Active Adult Acworth: Homes for 55 & Over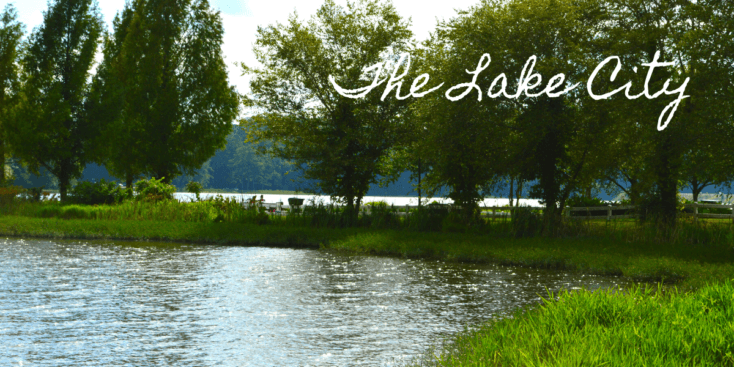 Acworth active adult communities offer a wide variety of home styles, amenities and price ranges in a charming city located approximately 35 miles northwest of Atlanta.
The city of Acworth GA extends from Cobb County, into unincorporated portions of Paulding, Cherokee & Bartow counties and borders Lake Allatoona. Known as the Lake City, Acworth is a popular location for boating, swimming, fishing and other water related activities.
Over the last decade, the city of Acworth has revitalized its downtown district with beautiful new shops and restaurants. Infrastructure improvements are also underway to make this small town more connected to neighboring cities.
For more detailed information about Living in Acworth, visit our Communities Page.
Active Adult Acworth: Single Family DETACHED
55+ detached homes are traditional single or two story homes that usually feature a master suite on the main floor. Homeowner's association fees and amenities will vary by community.
Active Adult Acworth: Single Family ATTACHED
55+ attached homes are built as a condominium or townhouse and share a common wall with a neighboring unit. Homeowner's association fees and amenities will vary by community.
I Am Your 55+ Realty Advisor
In 2018 I became certified as a 55+ Realty Advisor to better serve my clients. Working with buyers and sellers in the active adult market requires a special understanding of the transition period you are facing. Whether you are selling your family home to downsize into a more manageable 55+ community or transitioning out of your active adult home into a new situation, I am uniquely qualified to assist you and your family.
Being a source of information to my clients provides them with the confidence they need to maintain MOMENTUM during the moving process.
If you have questions about buying or selling in an active adult community, please feel free to email me at JennaDixon@outlook.com or call me directly at 770-374-4230.
New Homes for Sale in Acworth
Featured Communities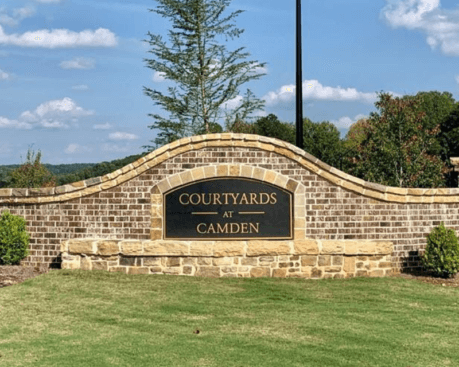 Located in the heart of West Cobb County, The Courtyards at Camden is a new construction 55 & over community by Traton Homes. Priced from the high $300s to the mid $400s, The Courtyards at Camden offers a FULL AMENITY PACKAGE. Read more…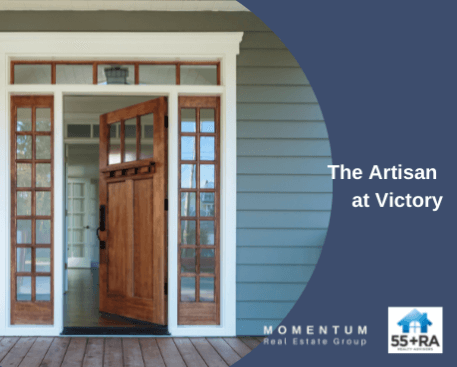 The Artisan at Victory by Southwyck Homes in a small, gated 55 & over community of single family ranch cottages. Priced from the mid $400s. The Artisan at Victory is close to shopping, dining & more. Learn more about Artisan at Victory
Search Acworth 55+ Communities
Living in Acworth Video
Things to Do in Acworth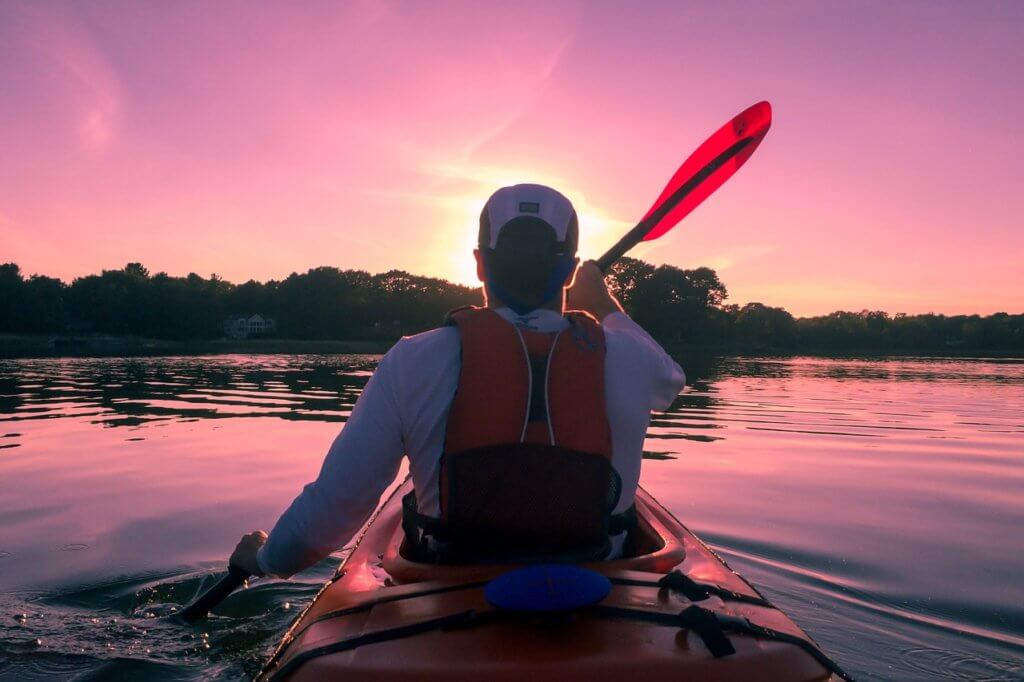 Get in Touch