Horse Farms For Sale in North Georgia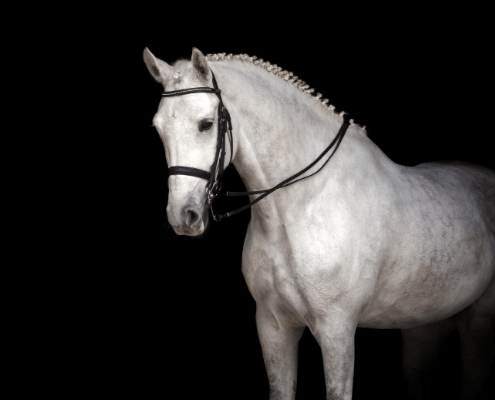 Searching for Horse Farms for Sale in North Georgia is hardly a straight forward task. Finding the perfect property that offers the right accommodations for you and your equine partner takes a special approach.
Jenna Dixon has been an active equestrian for more than 35 years. As such, she understands the inherent needs of those buying a home designed to accommodate their equine partners.
Identifying this collection of North Georgia Horse Farms For Sale has been a labor of love.
If you have ever tried to do a comprehensive search, you know it's not easy. These listings have been handpicked with careful consideration given to the needs of a horse owner in mind!
If you have specific needs such as stall count, fencing, covered arena, riding trails, etc. please use the contact form below so that I can set up a more detailed search that will be sure to meet your needs.
Check back often to see the newest listings!
Horse Farm for Sale By County
Cobb County
Cherokee County
Paulding County
Fulton County
Selling a Farm
If the need arises to sell your farm, I am happy to meet with you to assess the property and research the proper pricing strategy to help you accomplish your goal. My long history and many contacts within the horse industry, not only in Georgia but across the county, allow me to market your property to THE RIGHT AUDIENCE.
To get started please use the contact form below and tell me a little more about your farm.
Contact Us for More Information