Buying a New Home
A Buyer's Agents Role
Buying a new home is likely one of the largest investments that you will make therefore, understanding the process, protecting your rights and your money is a priority. I encourage you to consider selecting a knowledgeable, qualified buyer's agent to represent you.
Having professional representation to assist you in buying a new home is the best decision you can make.  The good news is that hiring a BUYER'S AGENT won't cost you a penny and it may help you save thousands of dollars. In addition, I will help you to avoid pitfalls throughout the process and ensure that you understand everything that happens.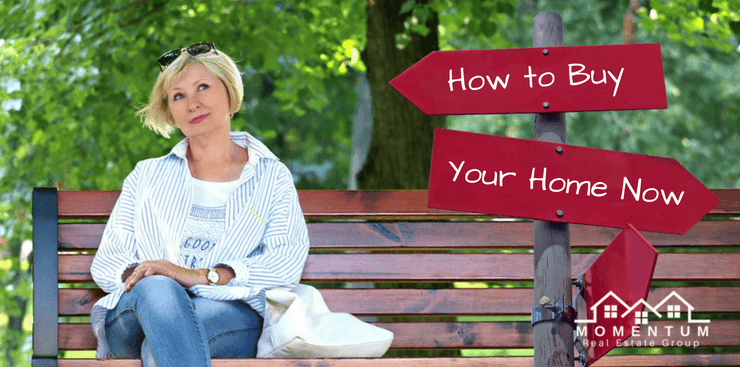 Buying a new home: WHY A BUYER'S AGENT IS IMPORTANT
Having the assistance of Jenna Dixon as your dedicated buyer's agent will help you take each step of the home buying process with confidence because our job is to make sure that you:
 Understand your financing options and the monetary contributions that you will be required to make
 Find the type and style of home in the community or neighborhood that you select
 Receive the experience of a Certified Expert negotiator working on your behalf (important in new construction too!)  
 Negotiate the most favorable contract terms possible
 Manage and ensure compliance with important contract timelines
 Assist in locating the proper, reputable vendors for lending, home inspections, closing attorneys, insurances, moving etc
 Be present as your representative to walk you through the closing process, understanding the Closing Settlement Documents, title insurance and escrows
Buying a new home: THE LISTING AGENT REPRESENTS THE SELLER
Many buyers assume that by contacting the listing agent directly, that they will save money.  This is a mistake! However, putting together a team of professionals that work exclusively for you is the best way to protect yourself.
Since it is the seller's listing contract contains the commission which must be paid regardless of the buyer's representation, it is best to have your own team of professionals to assist you through the home buying process. To further illustrate the point, please understand that working directly with the listing agent WILL NOT save you money because the seller has already agreed to pay a certain percentage.
Not having a buyer's agent simply means that you have NO ONE representing you in the transaction.
According to Georgia law, without the benefit of a written buyer's agency agreement, all agents represent the seller.  Without the agency agreement, all agents are charged with protecting the interests of the seller and cannot provide information or advice that could be seen as detrimental to the seller's position.

Buying a new home: REAL ESTATE COMMISSIONS
Who Pays the Commission?
Commissions are always a concern to both buyers and sellers within real estate transactions.  While the conversation tends to be more extensive with sellers, buyers need to know that the SELLER PAYS THE COMMISSION because it is part of their listing agreement.  If we encounter a situation that falls outside of this norm, we will be sure to let you know.
Momentum Real Estate Group is committed to full disclosure, if you have a question about commissions, please ask!  We are happy to go over the details with you!
See details on our BUYER REBATE PROGRAM We can help you save on your new construction purchase!

Helping you buy a home is my full-time job!  
Hiring Jenna Dixon as your buyer's agent will save you time and money!
Remember, my services as your buyer's agent cost you nothing and I could save you a fortune!
Get Started Today