Jenna Dixon, Associate Broker
Momentum Real Estate Group LLC
Let's Get in Touch
About Jenna Dixon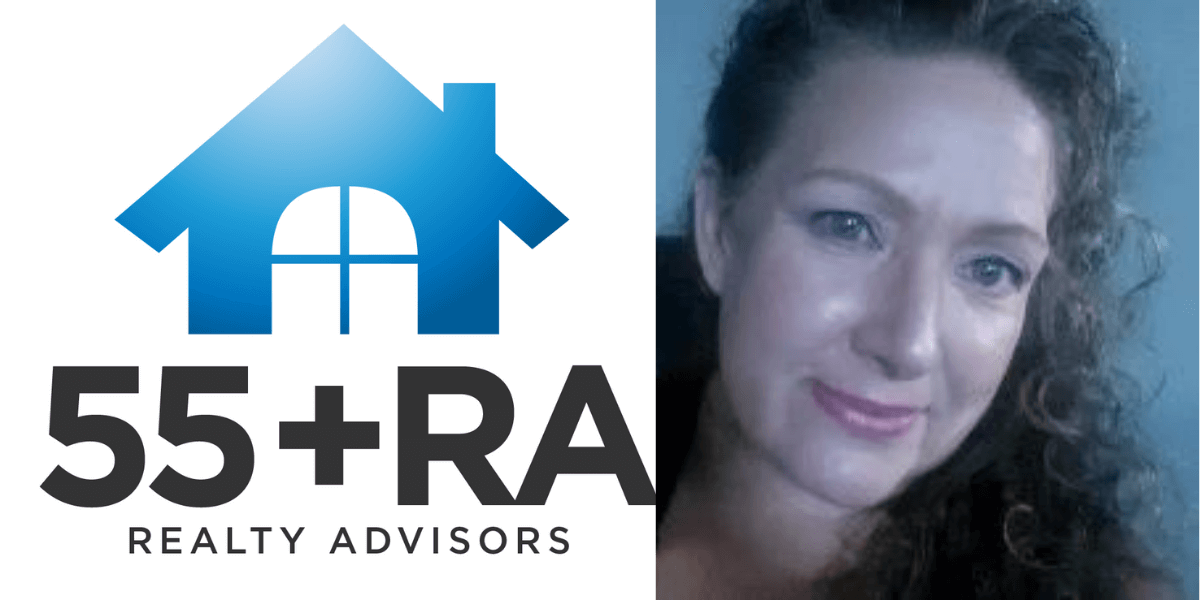 Hello! I am a licensed real estate broker in the state of Georgia. Originally licensed in 2004, I obtained my broker's license in 2010. After many years working with first time home buyers & marketing new construction for various builders, I decided to take my business in a new direction to fill a need in the real estate community.
In January 2017, I earned the 55+ Realty Advisor designation and set out to become THE SOURCE of information for 55 & over residents looking to start their journey to retirement in North Georgia. Working with 55 and older clients has been an incredible experience and I hope to expand my reach further into North & South Georgia over the coming years.
Horse farms were an obvious passion for me. As a lifelong equestrian and horse owner, understanding the unique needs of buyers and seller in this niche market are second nature. Whether you need an outdoor, 3-30 stalls, hay storage, or other horse amenities, you can rest assured that your needs will be heard!
Relying on nearly 20 years experience in Atlanta real estate and having sold countless homes in every phase of construction, I am comfortable and confident in guiding buyers through the building process. Even if you need to sell your current home at the same time, I am happy to manage both transactions simultaneously.
A long time resident of Cobb County, I attended Kennesaw State University to study political science. After completing her studies, my husband and I  settled in Powder Springs to raise our family. Now a grandmother of 5, I enjoy family time, playing tennis, cycling the Silver Comet Trail and of course, my horse, Tango.
Professional Credentials
55+ Realty Advisor
Accredited Buyer Representative
Certified Expert Negotiator
New Construction Specialist
Member: United States Equestrian Federation
Member: American Saddlebred Horse Association
Direct
Call or Text: 770-374-4230
Email: JennaDixon@outlook.com
FB Message Me
Mailing Address
Momentum Real Estate Group LLC
c/o Maximum One Realty Greater Atlanta
1355 Terrell Mill Road
Building #1464
Marietta GA 30067
770-919-8825 ext 690
Momentum Real Estate Group Social Media
Facebook
Follow Us On Facebook
Jenna Dixon Momentum Real Estate
Active Adult Communities
YouTube

See Us On YouTube
Pinterest