Step by Step Guide: Home Buying Process
The 8 Steps to Buying Your New Home.  The decision to buy a new home, whether you are a first time buyer or seasoned homeowner, is an exciting time.  The home buying process is not mysterious or complicated when you have a great team on your side!
We'll be there to assist you along the way with these 8 SIMPLE STEPS TO BUYING YOUR HOME!
Step 1: Deciding to Buy

Buying a home is one of biggest financial decisions that most people ever make.  There is never a wrong time to buy the right house.  Home ownership creates a sense of pride and accomplishment.
Owning a home also has tangible financial benefits including value appreciation, tax advantages and an automatic savings account!  Once you have made a commitment to the home buying process, it's time to move on to the next step…
Step 2: Hire Your Agents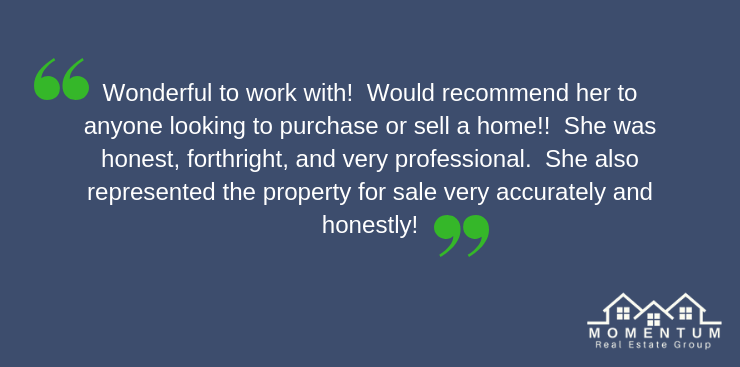 Assembling the right team to assist you throughout the home buying process will be integral to your success.  Jenna Dixon & Momentum Real Estate Group LLC brings you a dynamic real estate team to ensure that you have the best advice throughout the process.
The family team of Rick and Jenna Dixon are on a mission to redefine real estate!  Rick and Jenna have a combined 30 years experience in the real estate & mortgage industries.
Jenna Dixon, Buyer's Agent
The Mattie's – Dawsonville, GA 2015
If it were not for Jenna, we would not be able to have the home we have. She fights hard for clients and never gives up. She is always where you need her when you need her and works very hard for you as a client, whether it be a buyer or a seller. Jenna has a lot of knowledge and always has your best interest at heart. I would never use anyone else and I highly recommend her. You will be lucky to have her as your agent.
Step 3: Mortgage Pre-Qualification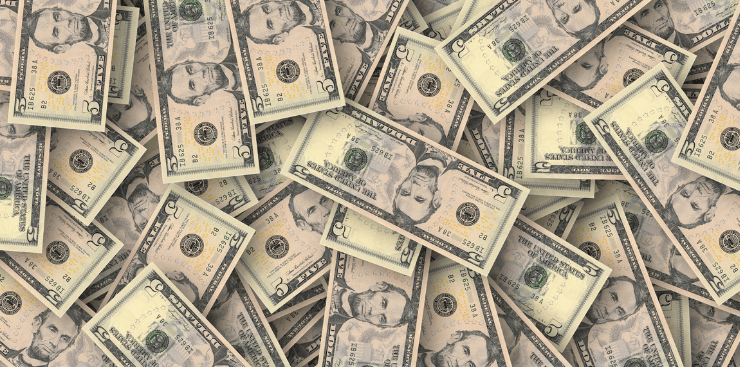 How much can I spend on my new home?  This is often the first question that needs to be answered when considering buying a new home.  Answering this question requires careful consideration and a trusted professional.  Getting pre-qualified for your new mortgage loan BEFORE you start shopping for homes helps you to align your expectations and your wallet.
Your mortgage professional will play a vital role and we have taken a great deal of time to form wonderful relationships with trusted loan officers.  We are happy to make recommendations to our lender partners to assist you.
Step 4: Identifying Your Needs
Creating a wish list for your new home can be very useful in making sure that you communicate your needs to your real estate team.  Location, schools, pricing, investment potential, amenities, style and so much more.  Identifying your needs, priorities, and concerns enables you to have the most targeted home buying experience possible.
What is important to you is most important to us!
Home Buyer Profile
Step 5: Home Search

Probably the most enjoyable part of the home buying process is looking at homes on the internet through the consumer portals.  I would encourage you to stay with professional real estate sites that feed directly from the local listing service.
Popular sites like Zillow, Trulia and Realtor.com are often not up to date and may lead to frustration.  Constantly falling in love with homes that are no longer available is no fun!
Let us help you effectively target just the right home!  We have invested a great deal of effort to create a user friendly, mobile responsive website to keep pace with technology.
Set Up Your Personal Home Shopping Account
User Signup
Step 6: Making an Offer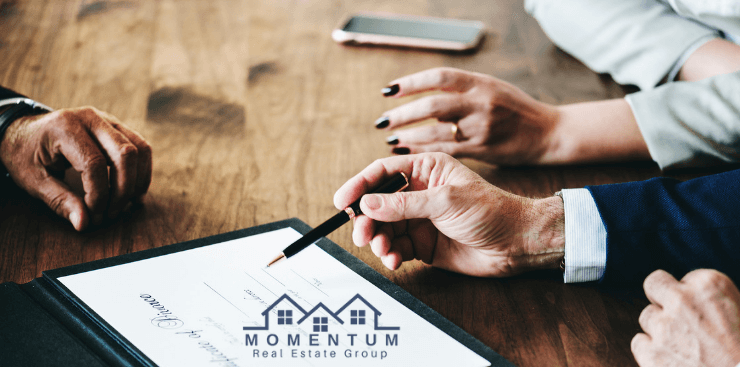 Now that you've found a home that you want to buy, it's time to make an offer to purchase the home.  At this point in the home buying process, it is important that you understand the "value" of the home.  Value is based on comparable properties that have sold recently, current market conditions, and improvements.
As your agent, we will provide you with all of the information that you need.  We will make sure that you understand the contract terms, contingencies, timelines, and obligations. You will have the benefit of more than 16 years of experience on your side and benefit from our tips for making sure your offer is accepted.
You will be expected to make a monetary "good faith" deposit, known as an earnest money deposit.  These funds will be held in escrow until closing and credited to your settlement.  As a general rule, an earnest money deposit is between 1-2% of the offer price of the home.
It is not unusual for the offer stage to include several rounds of counteroffers between you and the seller.  These negotiations are VERY NORMAL and your real estate team will assist you in weighing the advantages and disadvantages of various contract scenarios.
Step 7: Due Diligence, Home Inspections & More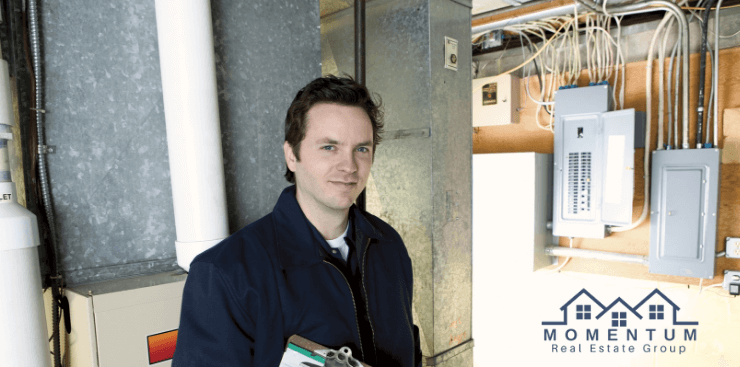 Step 7 of the home buying process is perhaps one of the most important and overlooked steps.  At this point, your new home will be placed under the magnifying glass by home inspectors, appraisers, and your lender.
Now that you have your desired home under contract, there are important timelines that must be followed for the Due Diligence period, appraisal, and financing contingencies.  For each of the timelines, there are specific actions that are required.  It is essential that these items are handled in a well-monitored fashion.
As your agent, we will assist you every step of the way to ensure that your interests are protected.
It is highly recommended that every buyer has a professional home inspection, even for new construction.
Step 8: Closing on Your New Home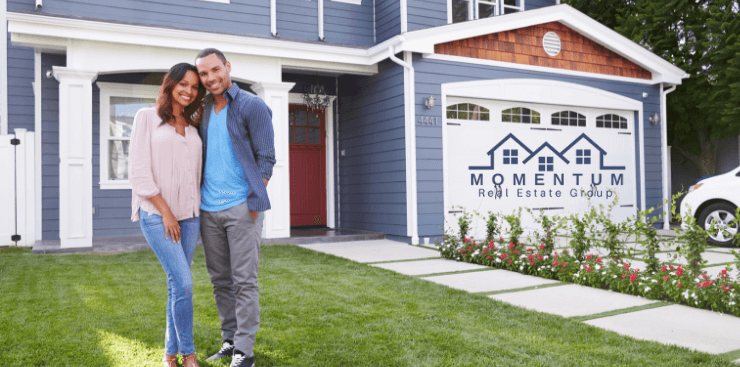 As you go through the process of purchasing your home, it is important that you remain in control of your finances.  Don't make any large purchases or change jobs during the home buying process.
Closing day is an exciting time, there is no need to be nervous, you'll have all of the information that you need before you ever sit down at the closing table!
Congratulations, you're a homeowner!
both to anyone I know who is looking for a new home. Jenna made my first experience of buying a home so easy and not as painstaking as I expected. If I ever decide to move, Jenna will be the one I call!"]Alicia K, Kennesaw GA 2008
"I
Start the Home Buying Process NOW!