Hiram Homes for Sale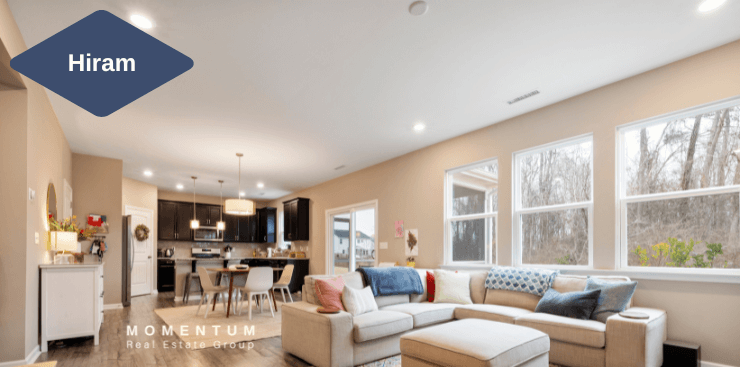 Browse Homes by Price
Browse by Price
Living in Hiram: "Blending the best of the past, present and future"
Hiram is a western suburb of Atlanta located in Paulding County just 25 miles from downtown. Easily accessed by Highway 278, the community is a new growth city that offers affordable housing as well as an amenity rich environment.
Covering just 3 square miles, the city is home to more than 5000 residents according to the 2020 census. During the tremendous growth period of the early to mid 2000's, Paulding County was one of the fastest growing counties in America and reached a population of nearly 174,000 by 2021.
Running through the heart of Hiram, the Silver Comet Trail has numerous access points. At mile marker 14.7 you will find the Homer Leggett Memorial Park and the Hiram Hounds Dog Park.
In addition, Hiram is home to a myriad of shopping and dining options along Highway 278. The newly constructed Wellstar Paulding Medical Center provides residents with top tier healthcare within close proximity.
Popular Neighborhoods
Browse Homes by School District
Browse by School District
Hiram Real Estate Market Report
Silver Comet Trail Video
Get In Touch