Marietta 30008 Homes for Sale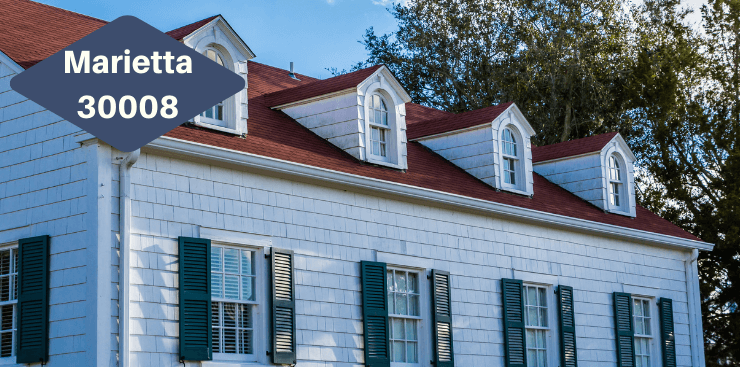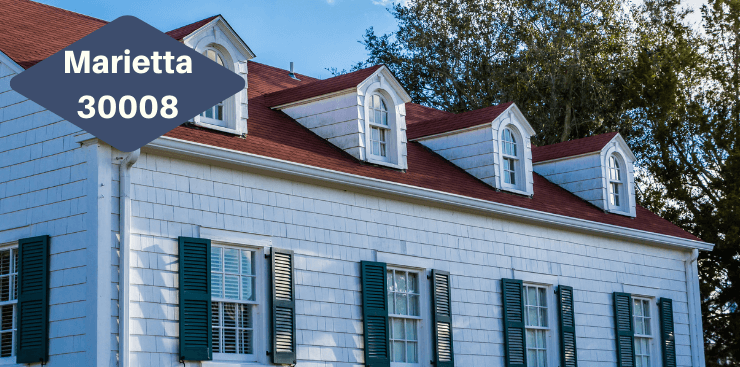 Single-Family Homes
Condos & Townhomes
Living in Marietta 30008
Marietta 30008 is in West Cobb County and includes the Cobb County Government Complex located on County Services Parkway, Bishop Park, Jim R Miller Park, Milford Elementary School, and Dunleith Elementary School.
In general terms, it includes the areas between Powder Springs Road and Austell Road, from the Marietta Square to the East-West Connector.
If you are new to Marietta or considering buying your first home, our library of buyer's resources will be helpful. In our Buying Guide, you will learn about the step by step process of buying your new home. It is important to secure your own representation in a real estate transaction and to understand the role of a buyer's agent.
Popular Neighborhoods
Under 200K
Under 300K
Marietta 30008 Schools
Points of Interest
County Services Parkway
Cobb County Libraries Nearby
Area Parks & Recreation Facilities
Cobb County has extensive parks and recreations department. View the links below to find the right park for you whether you are looking for baseball, softball, aquatics, gymnastics, picnic pavilions, playgrounds, nature trails or soccer.
Contact Us