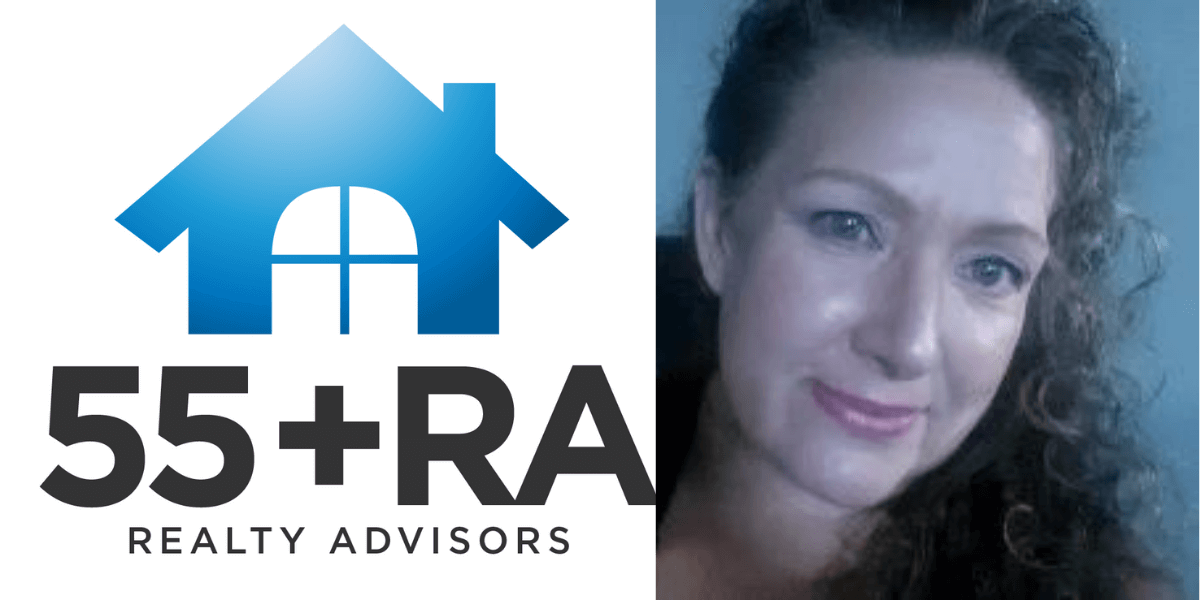 Jenna Dixon Earns 55+ Realty Advisor Designation
Bringing the most up to date information and skill set to my clients is my top priority. In January 2017 I was honored to be able to attend the 55+ Realty Advisors designation course. The course was presented by the esteemed real estate trainer, Cathy McDaniel, at The Atlanta Training Campus in Peachtree Corners, Georgia.
The course featured lectures from Ken Witte, Reverse Mortgage (HECM) Specialist with Certainty Home Loans, Jeana Salman, Retirement and Financial Planner, with Delta Community Credit Union and Christian Ross, Real Estate Attorney with Campbell and Brannon.
What is a 55+ Realty Advisor
55+ Realty Advisors are licensed real estate professionals dedicated to serving the unique needs 55 or better adults and their families with the physical and emotional aspects of downsizing, "right-sizing", relocating, or "aging in place".
We are educated and empathetic to the challenges that face our clients. By understanding the factors at play when considering housing requirements, we will help you weigh finances, health and location as needs change moving toward retirement.
Today, many families are geographically dispersed and are unable to offer support or assist with the moving process. By aligning with a 55+ Realty Advisor, you can have the confidence in your real estate professional.
I offer personalized, client-centered services for 55 & over buyers and sellers as well as their families.
Cobb County for Retirement
Cobb County is a favorite among retirees and the builders who specialize in 55 & Over Active Adult Communities. Due to the county's favorable property tax structure, builders like Fortress, Windsong and Longleaf continue to make it a primary market.
For residents 62 and older, Cobb County offers a SCHOOL TAX EXEMPTION on property taxes which significantly reduces the annual tax bill on residential real estate. Other exemptions include a STATE SENIOR EXEMPTION for those 65 and older, a DISABILITY EXEMPTION and a VETERANS EXEMPTION.
What are Active Adult Communities
You can learn more about Active Adult Communities in North Georgia by visiting our MAIN PAGE.
Our website is designed to allow you to research neighborhoods to find the right fit. I am happy to help you identify the perfect combination of location, home style and amenities that suit your specific needs.
I look forward to assisting you as your 55+ Realty Advisor. Feel free to contact me at 770-374-4230 with any questions!
55 & Over Communities Around North Georgia
Find your favorite Active Adult Community in Cobb or Paulding Counties by Name orCity. Click on the COMMUNITY NAME for more information.
Contact Us