Find the Best Spot for Breakfast or Brunch Near Kennesaw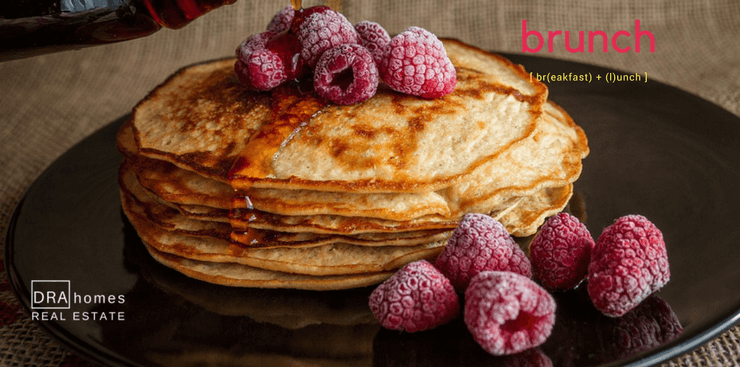 Best Breakfast Near Kennesaw
Enjoy a quick breakfast on the go or a leisurely weekend brunch at some of the best local eateries near Kennesaw GA. While the chain restaurants are convenient, sometimes we want more of an experience. That experience can be found in these local establishments.
Whether you are en route to work and need to grab something quick or are looking for a more relaxed, leisurely Saturday at 11ish type of thing…we think you'll enjoy some local Kennesaw favorites.
Trackside Grill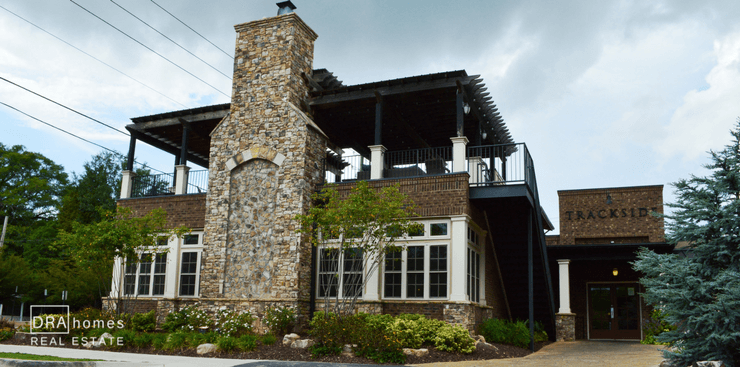 Trackside Grill in historic downtown Kennesaw is a great place to start your Sunday. It's located by the railroad crossing downtown. Brunch service begins at 10:30am and features some delicious dishes like house baked muffins with local honey butter, deviled eggs and pimento cheese…and that's just for starters!
The menu offers a host of omelets and benedicts that feature such ingredients as crab, avocado, honey ham, chicken sausage and goat cheese. If you are feeling a little more ravenous you can opt for a Plate which feature such southern favorites as biscuits, grits, pancakes and french toast.
On the lunch side of brunch, you will find burgers, sandwiches and hearty salads.
Drink service is seasonal but the standard fare of white & red wines, cocktails & local draft beers are a reliable staple.
Facebook Poll Results
A VERY INFORMAL Facebook poll of LOCAL residents reveals a few hidden gems, some landmark restaurants and even a few chains with great breakfast/brunch dining options.
Eat the Best Breakfast Near Kennesaw as selected by local residents:
1.  First Watch
5.  Copeland's
10.  Come-N-Get-It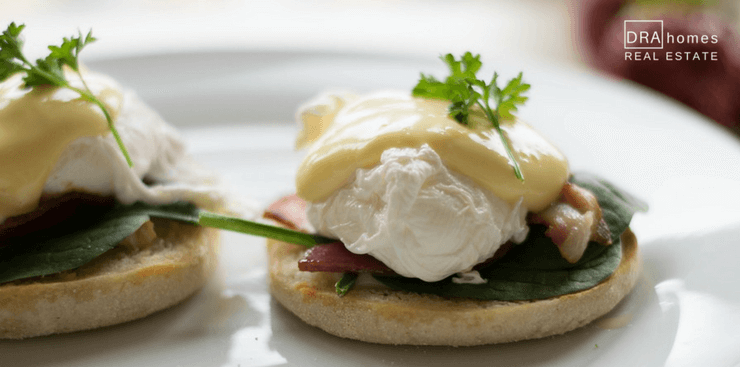 Other notables:
Crooked Tree Café
Doug's Place
Jack's New York Deli
Mountain Biscuits
Nibbles Grill
Red Eyed Mule
Reveille Café
Stilesboro Biscuits
Kennesaw Homes for Sale
Browse by Price
Contact Us