Jenna Dixon Zillow Premier Agent
We are pleased to announce our Zillow Premier Agent program affiliation effective September 12, 2019. In an effort to continue to provide our clients with the highest level of support and marketing exposure, Jenna Dixon is now a member of the Zillow Premier Agent program.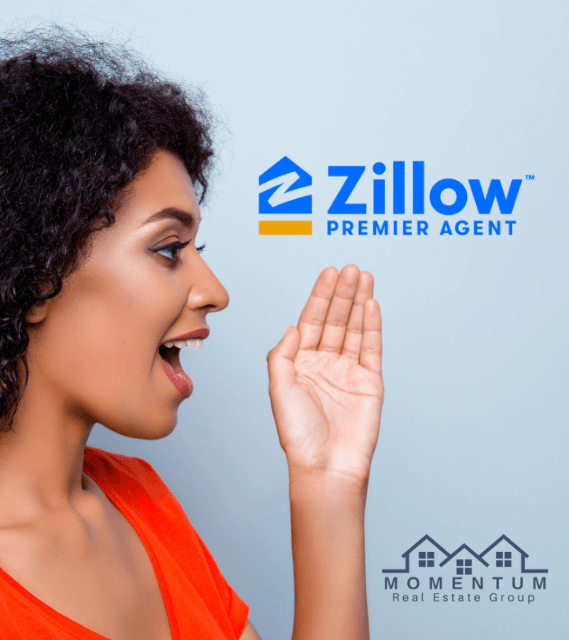 What This Means for Our Clients
Sellers
As a listing client, we will be able to offer more exposure for your home and to capitalize on Zillow's lead capture for buyers that are interested in your property.
This added tool furthers our reach both locally and globally to help you sell your home at the highest price in the shortest amount of time.
You can learn more about our sellers' program by visiting our Selling Guide.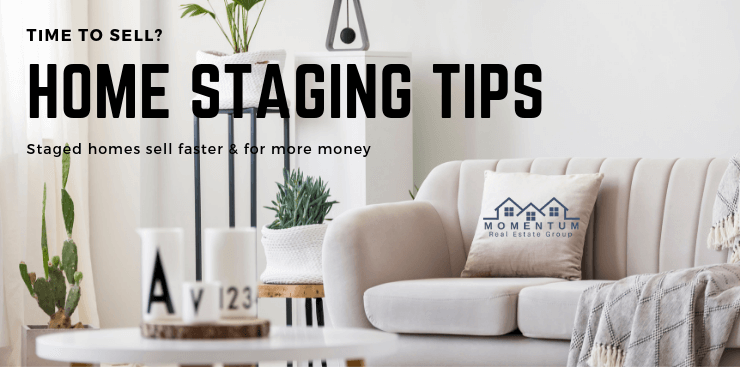 Buyers
For our buyers, the Zillow Premier Agent program increases communication with your buyer's agent. As a leading resource for home shoppers, Zillow allows for you to communicate directly with us, your buyer's agent through the Zillow website. We will be able to track homes that you are interested in and take action in real-time.
The Zillow Premier Agent program allows you, the home buyer, to interact with your agent as you move through the homes on the Zillow site.
To learn more about the home buying process, see our Step by Step Guide.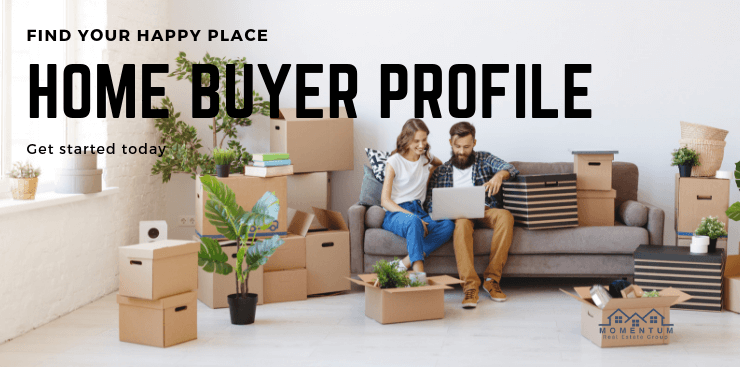 Make a Move
If you are ready to MAKE A MOVE, we're ready to help!
Complete the form below to contact Jenna Dixon Zillow Premier Agent today!