McConnell Green Powder Springs
New Floor Plan Released
Windsong Properties is entered into Phase II of construction of their active adult community in March 2018, McConnell Green in Powder Springs. For Phase II, the builder has released a new floor plan that features a three car garage!
The Morrison
The newly released Morrison plan will give residents the option of having a 3 car garage while maintaining the structural continuity of the neighborhood. The new design brings a tandem garage space into one side of the previously 2 car garage. In essence, one garage bay will be "double deep".
For those who may be familiar with other floor plans at McConnell Green, the Morrison plan is nearly identical to the Harrison plan. The space allocated to the new garage space results in a slight reconfiguration of the master bedroom, master bathroom, and master closet.
The plan offers an option for a courtyard or rear living that includes a patio or covered porch.
Request the Morrison Floor Plan
What is a Tandem Garage?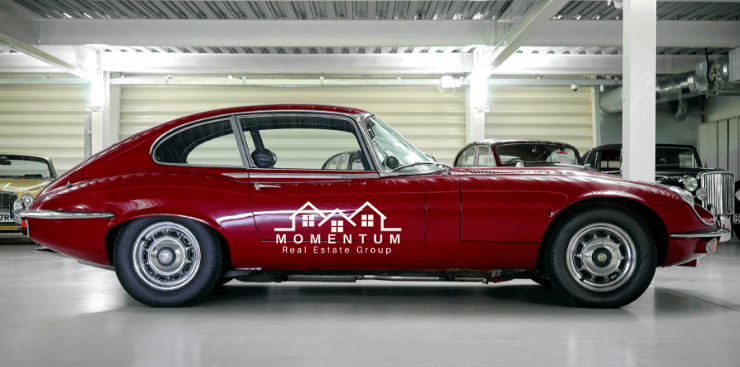 In the case of the 3 car tandem garage at McConnell Green, you have a standard 2 car garage with the right side bay being deep enough to accommodate a 3rd vehicle, one parked behind the other.
This additional garage space is ideal for buyers who are looking for additional parking, perhaps for a motorcycle, golf cart, sport-utility vehicle, or even a classic car that is not a regular driver.
The tandem garage can also serve as a workshop or additional storage. This is a great option in place of a basement.
Homes for Sale In McConnell Green
Video Tour of McConnell Green Powder Springs
Where is McConnell Green?
The community is located just off Dallas Highway at Old Lost Mountain Road. From Old Lost Mountain, turn right on Corner Road and the McConnell Green will be on the right.
How Can I See Homes in McConnell Green?
Schedule a Tour
What Other Active Adult Homes are Available in Powder Springs?
Contact Us