Marietta Luxury Homes for Sale
Mansions in Marietta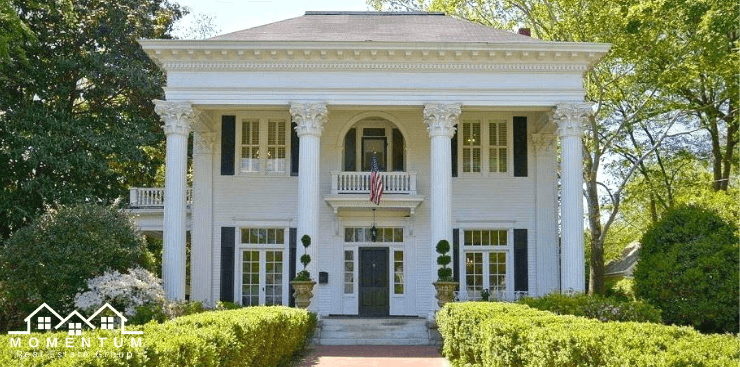 The Marietta Luxury Homes market includes historic homes, stunning new construction and beautiful resales in Marietta's most desirable and exclusive communities. Whether you are seeking a country club lifestyle or a private estate, Jenna Dixon's background includes confidential information management and protecting the privacy of Atlanta's most elite clientele.
Marietta is located in Cobb County approximately 30 minutes Northwest of Atlanta. It has long been the mecca of Atlanta's business elite and the area's professional athletes from football, baseball and soccer and now draws attention from the growing film and entertainment industry.
Marietta luxury homes offer the discriminating buyer the opportunity to choose a lifestyle that is conducive to their priorities. Marietta is well positioned to allow easy access to the public airport at Cobb County International Airport McCollum Field in Kennesaw, corporate and celebrity clients appreciate avoiding the congestion of a cross town commute after a long flight.
While, Marietta lies just outside of the hustle and bustle of Atlanta, living in Cobb County requires no compromise in luxury lifestyle. Shopping, dining and personal care services of the highest level are always available.
Confidentiality Agreements
Clients requiring a Confidentiality Agreement may email their documents to Jenna Dixon HERE.
Proof of Funds
Marietta's most exclusive homes, require potential buyers to submit proof of funds BEFORE a property can be shown. Please submit proof of funds to Jenna Dixon HERE.
Documentation of proof of funds can also be submitted along with your Confidentiality Agreement.
Marietta Luxury Homes: Communities of Note
Near Cobb International Airport
Indian Hills Country Club
Summit at Sweat Mountain
The Parc at Oak Forest
Windsor Estates
Near Suntrust Park
Atlanta Country Club
Indian Hills Country Club
The Magnolias
Marietta Luxury Homes: Estates
If you seek the privacy and seclusion of your own luxury mansion in Marietta, this list of Cobb County's most prestigious estates has specially curated.
Contact Us
Marietta Zip Code Map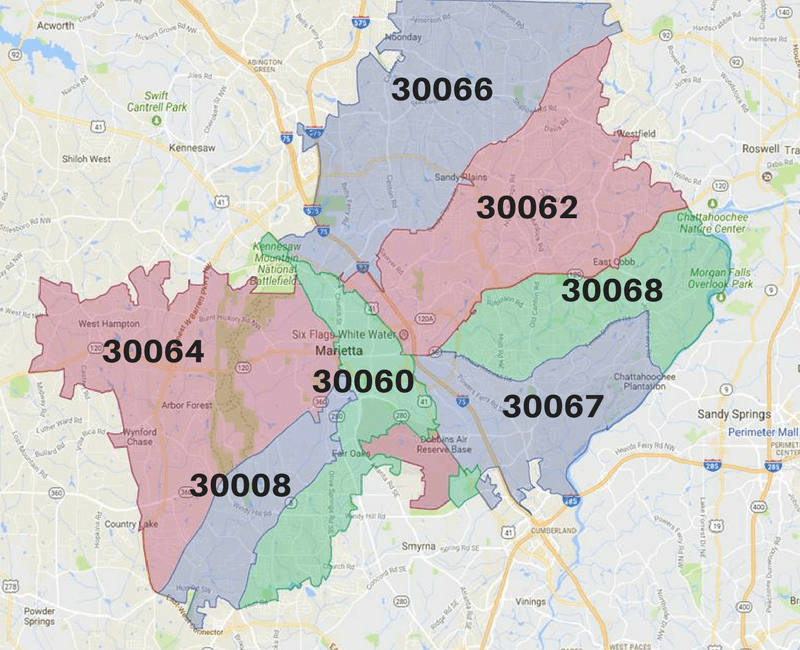 Search Marietta Homes for Sale by Zip Code
Browse by Zip Code
Search Marietta Homes for Sale by Price
Browse By Price